Electrical engineering for over 45 years
RST's customers place their trust in us not just because of our peak quality and on-time deliveries, but also because of our efficient solutions in line with their needs.
Our range of services incorporates comprehensive attention to each customer's technical requirements, beginning with an analysis of the subject matter and continuing with proposals based on that starting point, project planning and manufacturing through to final compilation of the documentation and software.
Once a project has been brought to a successful conclusion, we continue to provide capable support.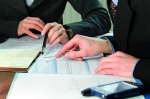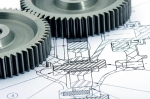 Consulting Project planning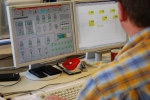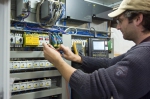 Software engineering Manufacture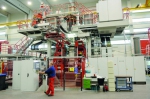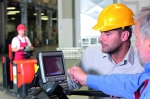 Installation & commissioning Service & support